Photographing Your Installations
July 20, 2015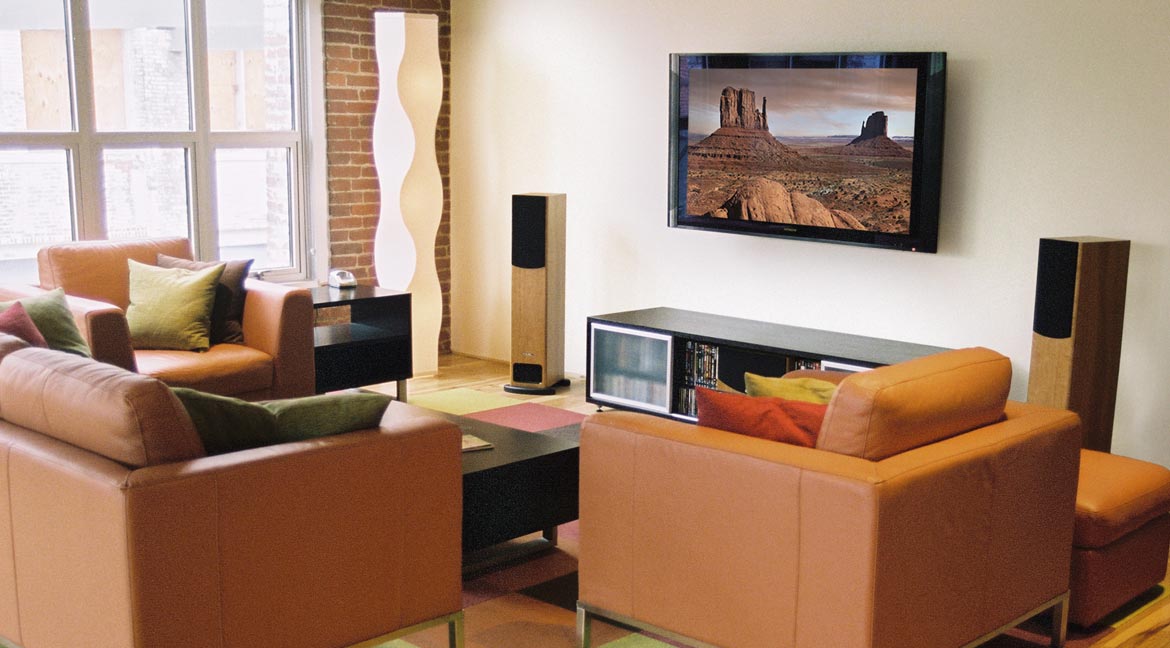 Tips to photographing your installations and positioning you as a market leader.
1. Turn the TV Off
Your camera meters the room and adjusts the photograph for the available light. When the TV is on - the camera uses this as the subject and adjusts the lighting accordingly and dims the surrounding room. Turn the TV off, and the result is a perfectly exposed TV picture.
2. Before and After
Everyone loves the "before & after" shots. Take shots from the same vantage point each time progress has been made on the installation. Show how you bring value to the project with a clean and orderly build process.
3. Clean up the Clutter
Don't overlook straightening up where you are shooting. Just a quick tidy up makes a big difference. Empty glasses, too many magazines or books and unorganized remote controls on the coffee table all make the photo a disheveled mess.
4. Ak-thesso-rise - Accessorize
Akthessorise. Accessorize. Pronounce it how you want. But do it. Bring some accessories to the photo shoot and add the professional touches the photograph needs.
5. Be a Show Off!
Your website visitors are trying to see what your capabilities are - so show them. Show off your level of detail and workmanship with photographs of custom cables, cable routing, looms and wire management.
6. Tell the Story - Behind the Story
Okay so now you've got some gorgeous shots of your installation. But what about the story? Create interest by explaining what the challenge was and how you solved it.
7. Fewer Photos - Higher Quality
There is a simple rule in a portfolio: you're only as good as your worst photograph. So kick out the few "not so great" shots and raise the bar of quality.
---